Located on the southern coast of Spain, Malaga is a beautiful city that is still in my heart. From its charming beaches and historical landmarks to its delicious cooking, hiking attractions, and vibrant night scene, there are countless reasons to visit this popular destination.
Why Malaga?
One of the top reasons to visit Malaga is for its beaches. The city boasts over 20 miles of coastline, with beaches that range from quiet and private to bustling and lively. If you are looking to relax on the sand or participate in water sports, you will find a beach that suits your needs in Malaga.
Another motivation to visit Malaga is its rich cultural heritage. The city is home to several historical landmarks, including the Alcazaba – an 11th-century Moorish stronghold – and the Roman Theatre. These sites offer a glance into the city's past and provide a unique historical viewpoint.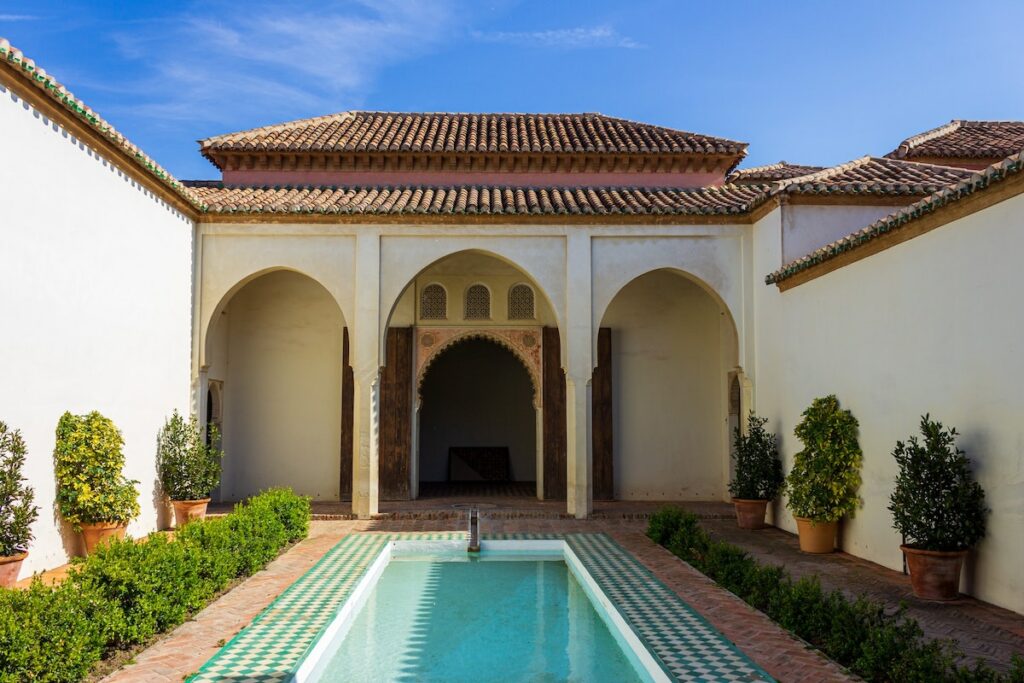 But Malaga is more than just beaches and history – it's also a foodie's paradise. The city is renowned for its delicious cuisine, which features a mix of traditional Spanish dishes and Mediterranean-inspired creations. From tapas to paella, there's something for everyone to enjoy in Malaga's culinary scene.
And let's remember the nightlife. Malaga offers a vibrant and diverse nightlife scene, with plenty of bars, clubs, and live music venues. Whether you're looking to dance the night away or enjoy a casual drink with friends, you'll find a spot that suits your preferences in the city.
But don't just take our word for it – check out what other travelers have to say about their experiences in Malaga. On TripAdvisor, the city has an average rating of 4.5 stars out of 5, with visitors praising the city's beaches, culture, and food. And according to Lonely Planet, Malaga is one of the top 10 cities to visit in Europe in 2021.
So, if you are examining for a Spanish destination that offers a little bit of everything – gorgeous beaches, rich culture, tasty food, and energetic nightlife – think of Malaga, Spain.
What is the best time of year to visit Malaga?
The best time to visit Malaga depends on your personal preferences and what you want to do during your trip. The summer months (June to August) are the warmest and busiest, with temperatures averaging around 30 degrees Celsius (86 degrees Fahrenheit) and plenty of festivals and events happening throughout the city. Spring (April to May) and fall (September to October) are also great times to visit, with milder temperatures and smaller crowds.
How do you get to Malaga from the US or a major city in Spain?
From the US:
By Air: The main airport in Malaga is Malaga-Costa del Sol Airport (AGP), which is served by several major airlines, including American Airlines, Delta, United, and Iberia. There are direct flights from several US cities, such as New York, Miami, and Los Angeles, and connecting flights from other cities.
From other major cities in Spain:
By Air: Malaga-Costa del Sol Airport (AGP) is well connected to other major cities in Spain, such as Madrid and Barcelona. There are several flights per day from these cities to Malaga.
By Train: Malaga is also connected to other major cities in Spain by train. The high-speed AVE train connects Malaga to Madrid in under 3 hours, and there are trains connecting Malaga to other cities such as Seville, Granada, and Cordoba.
By Bus: Several bus companies operate daily services from Malaga to other major cities in Spain, such as Madrid and Barcelona.
And it is always a good idea to check the availability of flights, train or bus tickets in advance and compare prices before booking. Also, keep in mind that some services may change over time.
How do I get around Malaga?
Malaga is a relatively small city, and many of its top attractions can be easily reached on foot. The city also has a well-developed public transportation system, which includes buses and trains. Taxis are readily available, and you can rent a bike or scooter.