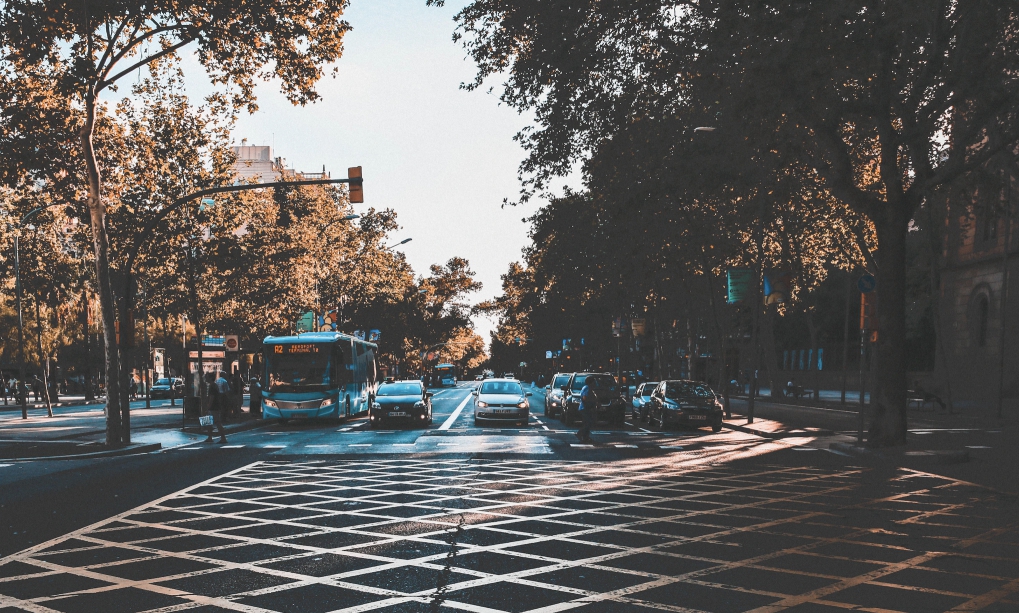 BY
yotuguiaturismo
To experience all that Barcelona has to offer, understanding its transportation system is crucial. As of 2023, Barcelona boasts an extensive and efficient network of public transport, including metro, buses, trams, and even bike-sharing schemes, all designed to make navigating this bustling metropolis as seamless as possible.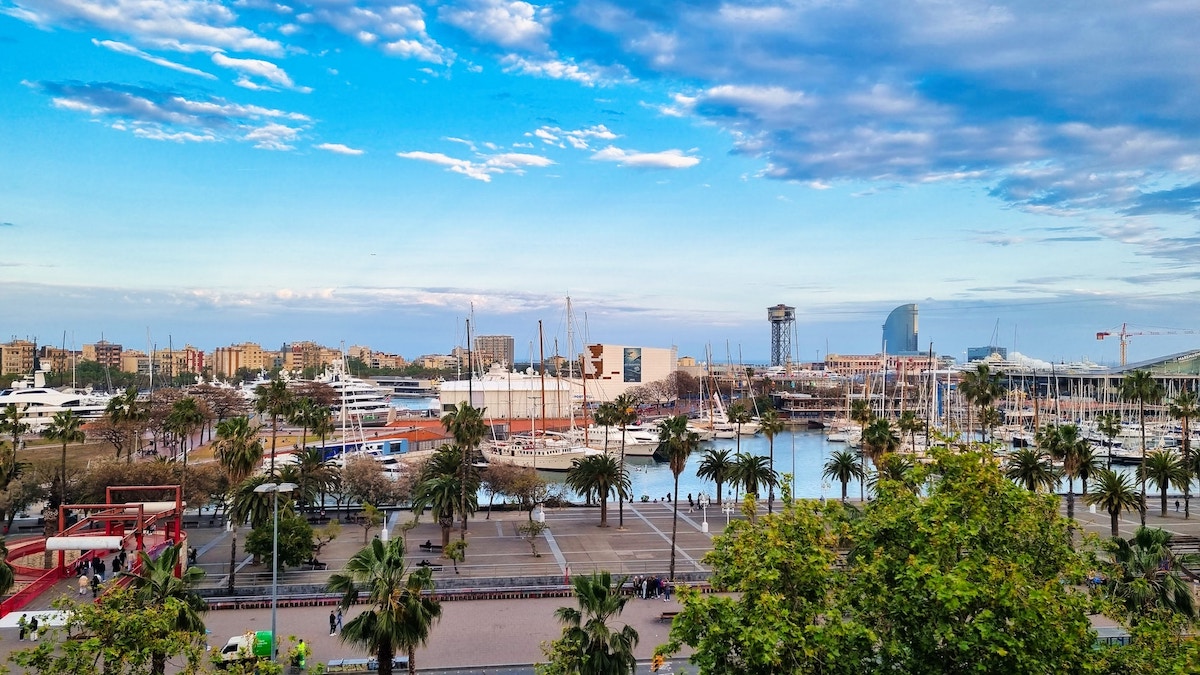 BY
yotuguiaturismo
Barcelona, the vibrant capital of Spain's Catalonia region, is a city that boasts a rich history, stunning architecture, endless sunshine, and a lively food and drink scene. There is no shortage of things to do in this city!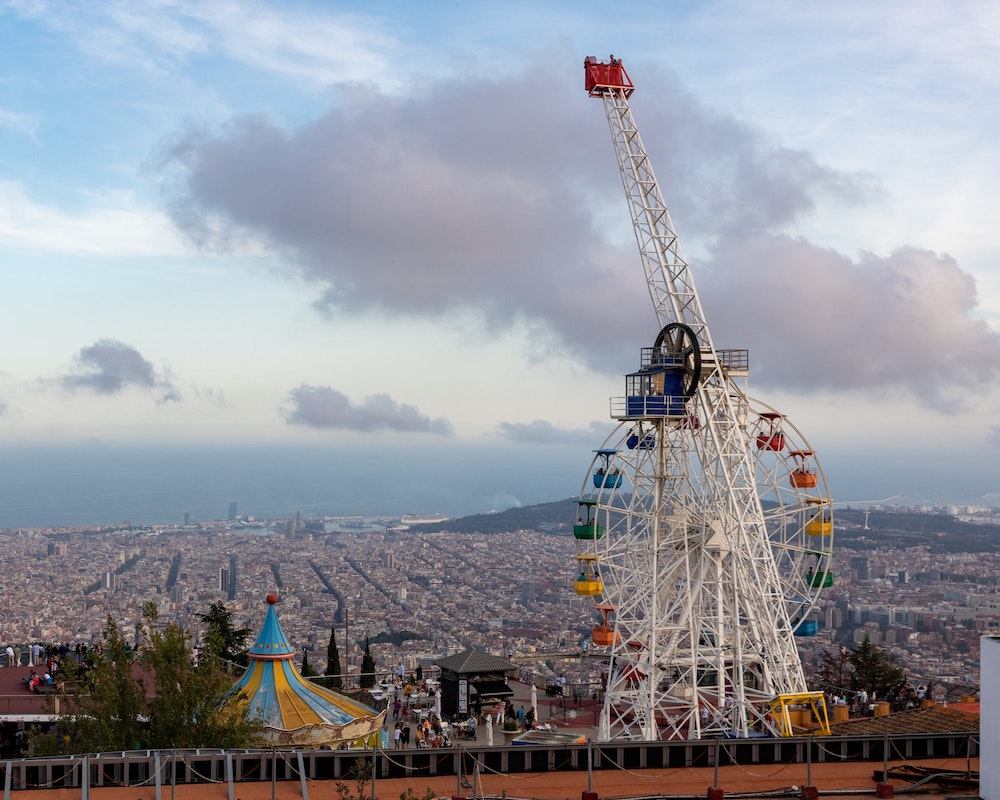 BY
yotuguiaturismo
Barcelona, the capital of Catalonia in Spain, is a vibrant city full of culture, history, and stunning architecture. From world-famous ...